No O1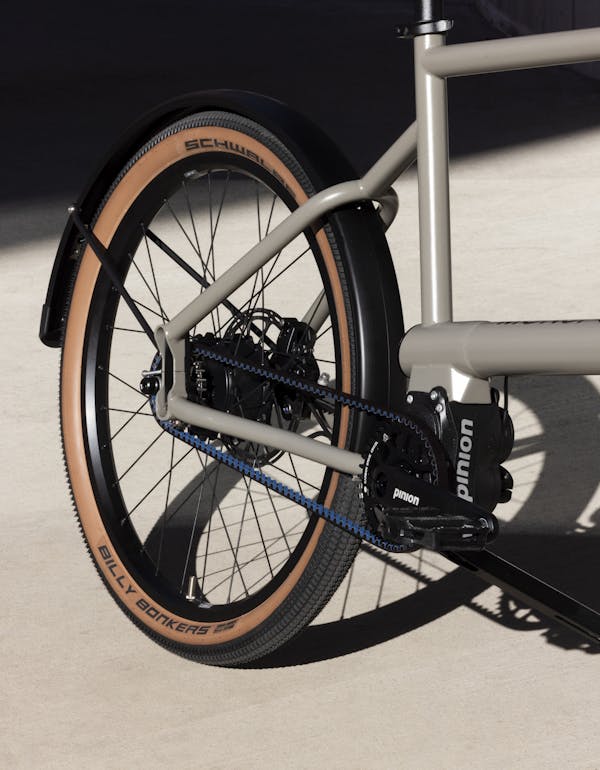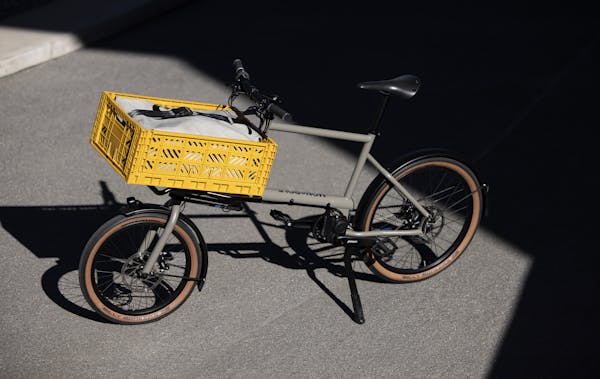 CHF 7'200
Limited production, 75 pieces
Fall 2023
MONoPOLE is more than just a bike, it's a tool for urban living. With its innovative design and electric assist, it will change the way you think about getting around town.
MONoPOLE is here to improve your daily flow and inspire change.
In a nutshell
Attributes
Compact, agile and modular
E-bike system
Invisible, fully integrated
Frame material
Aeronautical quality steel
Origins
Swiss design - made in France
The sweet spot of the bicycles
MONoPOLE No O1 is the perfect combination of agility and cargo capacity. It is designed to meet all your urban mobility needs while still being light and easy to handle in the city. The ideal choice for those who want the best of both worlds: the ability to carry everything you need, while flowing car(e)free through the city.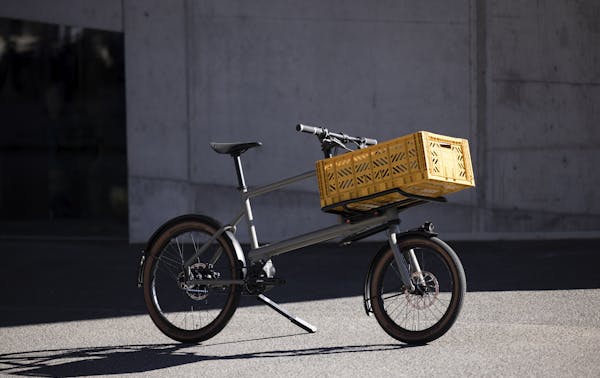 Integrated electric support
MONoPOLE has a compact electric motor in the rear wheel that provides smooth and efficient assistance, allowing you to tackle any distance with your load. The battery is seamlessly integrated into the main tube of the bike, giving it a sleek and distinct look.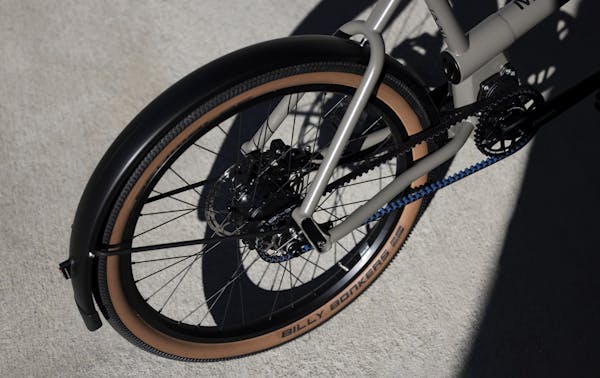 Modular cargo racks
We offer two flexible cargo racks to suit all your urban transportation needs. The Plattform Rack can accommodate an Eurobox or other large items and the Shopper Rack, up to two grocery bags. With these two cargo options, MONoPOLE offers the ultimate in versatility, making it possible to commute to work, run errands, or explore the city.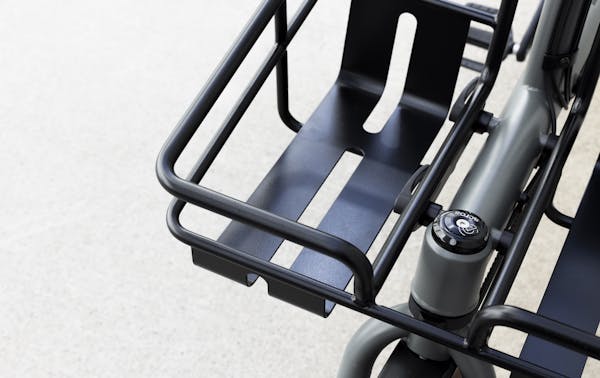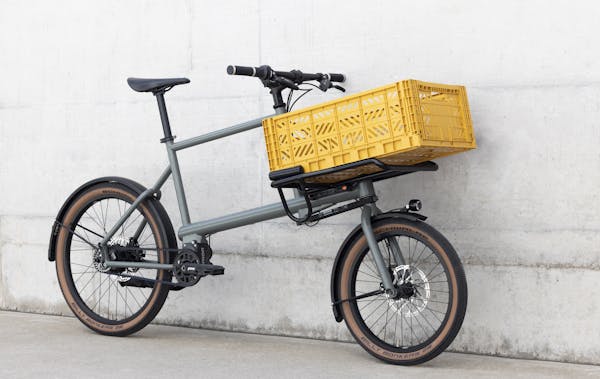 Innovative steering & premium components
MONoPOLE No O1 is built to last and includes high-quality components. It is equipped with a Pinion® integrated gearbox and Gates® Carbon Drive™ CDX™, known for its durability and low-maintenance. The toolbike comes with an innovative steering mechanism with a toothed belt by Gates® that provides a exceptionally precise and smooth steering. These features not only improve the bike's performance and longevity, but also make it lots of fun to ride and easier to maintain for many years.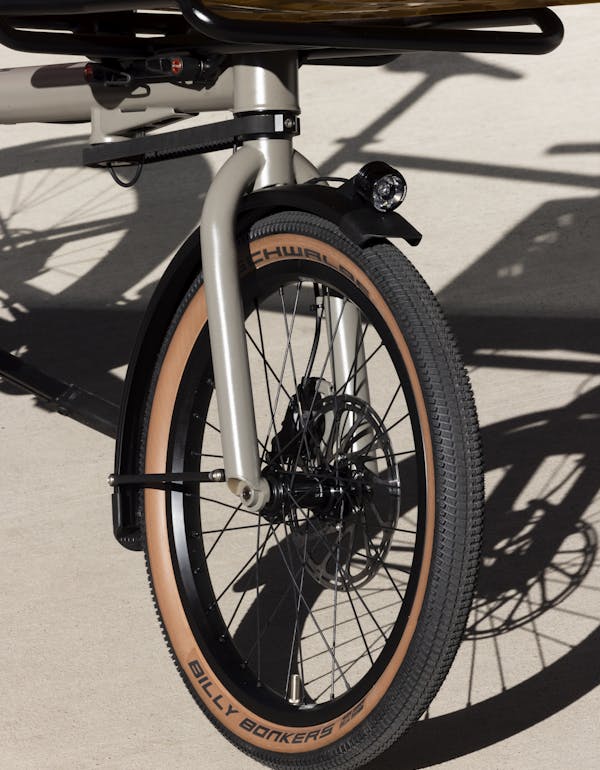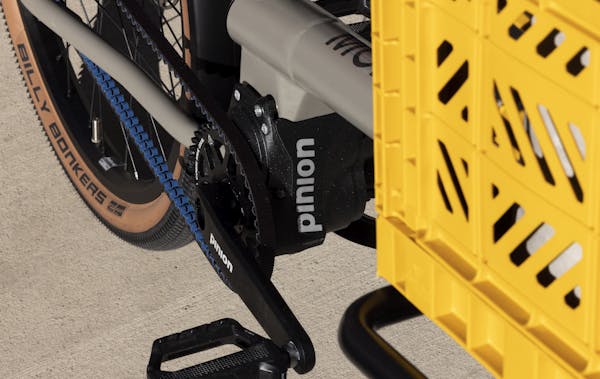 Frequently Asked Questions
Can I make a reservation?

Is the bike available outside of Switzerland?

Do you offer different frame sizes?

Where is MONoPOLE manufactured?

What material is the frame made from?

What is the estimated range of the battery?

What is the estimated charging time of the battery?

Can the battery be removed for charging purposes?

Is a non-electric version available?

What is the maximum weight capacity?

How can I safely transport children using the bike?

What is the origin of the MONoPOLE brand name?